Pearls... Do I love pearls!
My mother tought me this. She was super stylish in a very simple yet striking way. She would wear the simplest of outfits, a white shirt, a navy skirt, high Charles Jourdan heels and Chanel handbag, and accessorize with one of her classic real freshwater or stunning faux strings of classy rows of pearls, and lovely earrings, sometimes a pearl ring, and be the talk of the tea, as it were.
Nothing spells "class" and "elegance" like pearls.
So many colors and sizes to choose from, so many price tags, too,
in which case, a good offer is always a good thing. I love this one from Zales:
.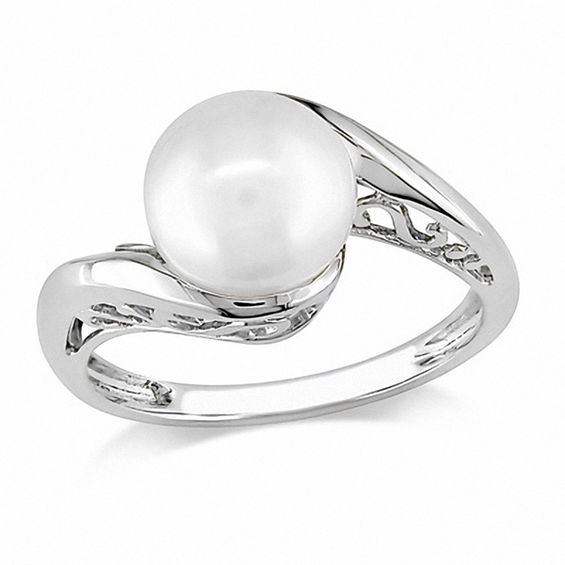 And these!!!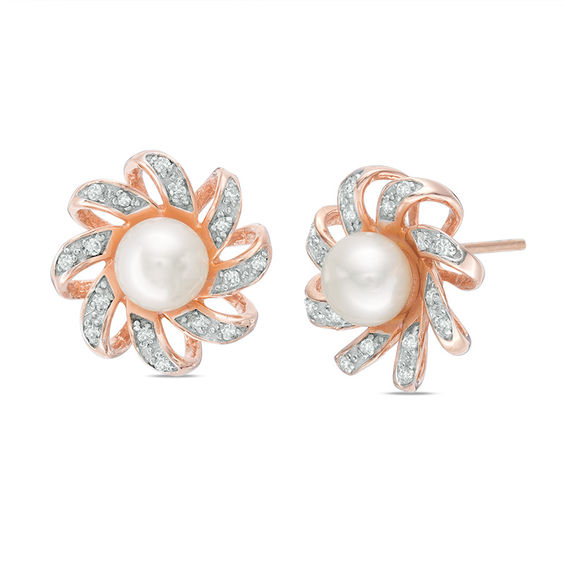 Or a lariat, so NOW!
Which is your favorite pearl item?
A choker?
Peard studds?
A ring?
xoxo
Rena